Improve Your Ranking On All Search Engines

Welcome to our to Domaincot, learn about the benefits of search engine optimization tools!
Search engine optimization (SEO) is an essential part of any successful online marketing strategy. By optimizing your website's content and structure, you can increase its visibility and attract more organic traffic from search engines like Google. However, SEO can be a complicated and time-consuming process, especially if you don't have the right tools.
That's where search engine optimization tools come in. These tools are designed to help you improve your website's SEO by analyzing your content, identifying issues, and suggesting improvements.
.
You need effective search engine optimization tools for keyword research, competitive intelligence, link building, and overall web analytics to rank higher on search engines like google.
The Domaincot SEO tool is engineered by a topnotch AI-driven algorithm that tracks your SEO campaign progress and performance. With our tool, you can rank number 1 on all search engines. Our system is so easy to use, you don't even need an SEO expert to help out.

Search Engine Visibility Tool (SEO)
$6.99 / per month
Generate more traffic with our premium Search Engine Optimization Tool.
Search Optimization: Improve search engine rankings with keyword and suggested topics tool
Keyword suggestions: Get personalized phrases and words to add to increase traffic to your website and help it rank better.
Tracking your ranking: Track the progress of your website's rank on Google and other search engines over time
Create your sitemap: Customize, create and submit a site map to aid search engines in crawling your site.
Benefit Of Using Domaincot SEO Tools
Improved Search Engine Rankings: One of the primary benefits of using SEO tools is that they can help you improve your website's search engine rankings. By identifying areas where your website can be optimized, you can make the necessary changes to improve your website's visibility in search results.
Increased Website Traffic: Another benefit of using SEO tools is that they can help you attract more website traffic. By optimizing your website for search engines, you can attract more organic traffic from users who are actively searching for your products or services.
Enhanced User Experience: SEO tools can help you improve your website's user experience by identifying issues that may be affecting your website's performance. By fixing these issues, you can create a more user-friendly website that is easier to navigate and more enjoyable to use.
Better ROI: By using SEO tools, you can optimize your website's content and structure to attract more high-quality leads and customers. This can result in a better return on investment (ROI) for your marketing efforts.
Competitive Advantage: Finally, SEO tools can give you a competitive advantage by helping you stay ahead of your competitors. By analyzing your competitors' websites and identifying areas where they are doing well, you can make the necessary changes to improve your own website's performance and stay ahead of the competition.
In conclusion, using search engine optimization tools is a smart investment for any business that wants to improve its online visibility and attract more organic traffic. If you're interested in learning more about how SEO tools can benefit your business, contact us today!

Improve Your Search Ranking
With the Domaincot search engine visibility tool, you get to understand how search engines determine which pages on your website should be crawled before being indexed and also how information from your website is served when people use those search engines.
The search engine visibility tool identifies issues on your website, reviews your index coverage, and also inform Google of recent changes to your site.

Optimize and enhance your site
Our search engine visibility tool analyzes your site's content and ensures that keywords accurately reflect your content and vice versa. Focus on optimizing your web pages and modifying your keyword list for every stage of the buyer's journey. Get started by improving your site's user experience with customized reports.

Create & Submit Sitemap To Search Engines
This tool lets submit your URL(s) directly to directories and search engines like Google so that their spiders get to crawl through your webpages as soon as content is put up. This tool can also be used to track the status of existing submissions and correct any submission issues.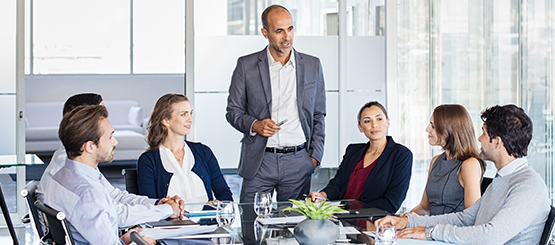 Online Advertising Made Easy
Increase awareness of your business, improve your page rankings, and drive conversion of leads with the Domaincot search engine visibility tool. Our service focuses on growing your business's visibility on organic search engines through the use of aesthetic technical and creative elements.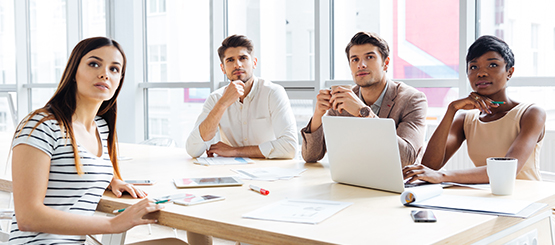 We 've got your back for all your SEO related needs
Work hand in with our SEO experts to receive premium search engine optimization of your website. With the services we deliver, you can be sure of more organic traffic and the steady growth of your business.